Be in unusually good hands
We leverage innovative cutting-edge technology and proven experience to provide unrivaled performance and service to our clients. We employ the very best people who are both passionate about their specialism and in taking businesses, like yours, forward.
A little of what we do
We can help with anything you do online – from advertising to tracking, coding to monetisation – these are just some of our services.
Search Engine Marketing
When tracked and optimised correctly SEM can often be the most effective form of online marketing for most businesses.
Display Advertising
Display advertising is much more than just banner advertising. We can reach the right people at the right time through programmatic and real-time buying (RTB).
Conversion Rate Optimisation
Traffic is one thing, making the most of the right traffic is quite another. A business with CRO is a business maximising it's potential.
Web & App Development
We can help with anything from small code changes to full website/app development.
API Build & Integration
We love APIs, if you need to implement one on your website or are considering building your own, talk to us.
Retargeting
Maximise your ad spend by reengaging with website visitors who haven't yet become customers.
Website Monetisation
If you're a publisher, ask us for recommendations to improve on-site monetisation.
Social Media Marketing
Our clients are seeing the biggest growth from this form of marketing, reaching customers for little cost through granular targeting on Facebook, Twitter, LinkedIn and more…
And more!
There are so many aspects of our offering we can't list them all here. Drop us a line to see if we can help you.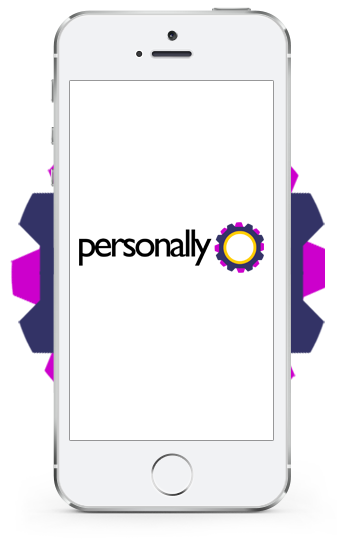 Join our clients
These are just some of the organisations who trust us to deliver successful online marketing campaigns, to create beautiful websites and to re-imagine how they interact with visitors to boost conversions.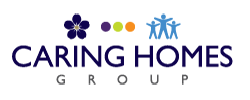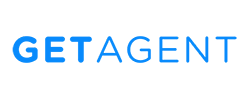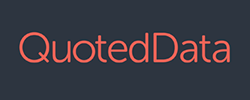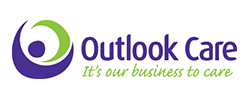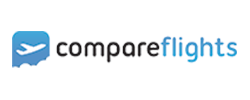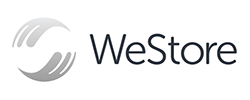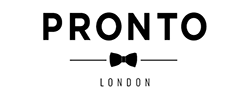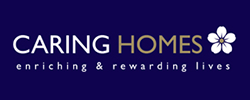 And this is what our clients, people like you, think of us…

Personally have been a godsend. They turned around our Adwords account overnight, helped us to better define our customer base and boosted conversions by improving our landing pages. I would recommend Personally, they're a gifted and friendly team who have a genuine interest in moving us forward.
Let us help you today
Drop us a line to discuss how we can assist you and your business – we promise no hard sell.
We offer a free health check to assist companies with their paid search campaigns. This can be a review of existing in-house activities or reviewing the efforts of your agency.
We endeavour to meet all clients in person in London and the South East of England, offering remote meetings to the rest of the UK and abroad.